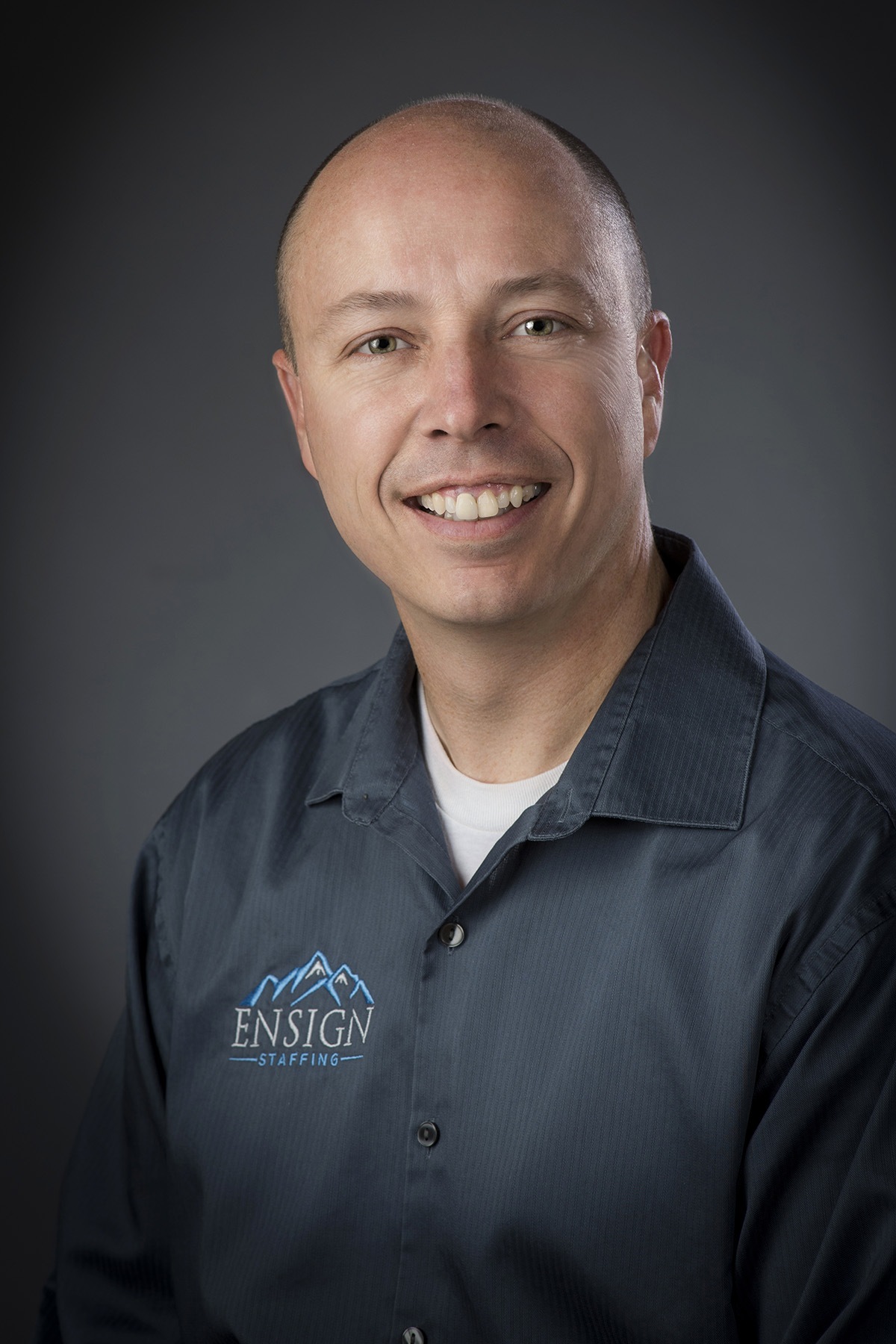 Mark Alger
President, Ensign Staffing
Why Ensign Staffing?
We Raise the Standard
An ensign is a flag or standard raised for people to see. The goal of Ensign Staffing is to be the standard in the staffing industry. We will do business fairly and ethically and our business partners (employers) can look to Ensign Staffing as a staffing provider that cares about them and the success of their business.
Our mission is to do things right and for the right reason. We believe we have a responsibility to our business partners, temporary associates and the communities in which we operate. Each team member at Ensign Staffing is encouraged to be an active member of the community. This may include involvement in local organizations like Chambers of Commerce, Lion's Club, Rotary Club, etc. It may mean coaching a little league team. Whatever the involvement, we know that along with our business partners and temporary associates, we are part of the community and we want to help make a difference. As we help others reach their potential, our goals are also realized.
Ensign Staffing understands the challenges of doing business and finding a job in rural areas and we will work to provide or find the best possible services to address those challenges. Ensign Staffing is equipped to meet the needs of businesses and job seekers.